Buy Online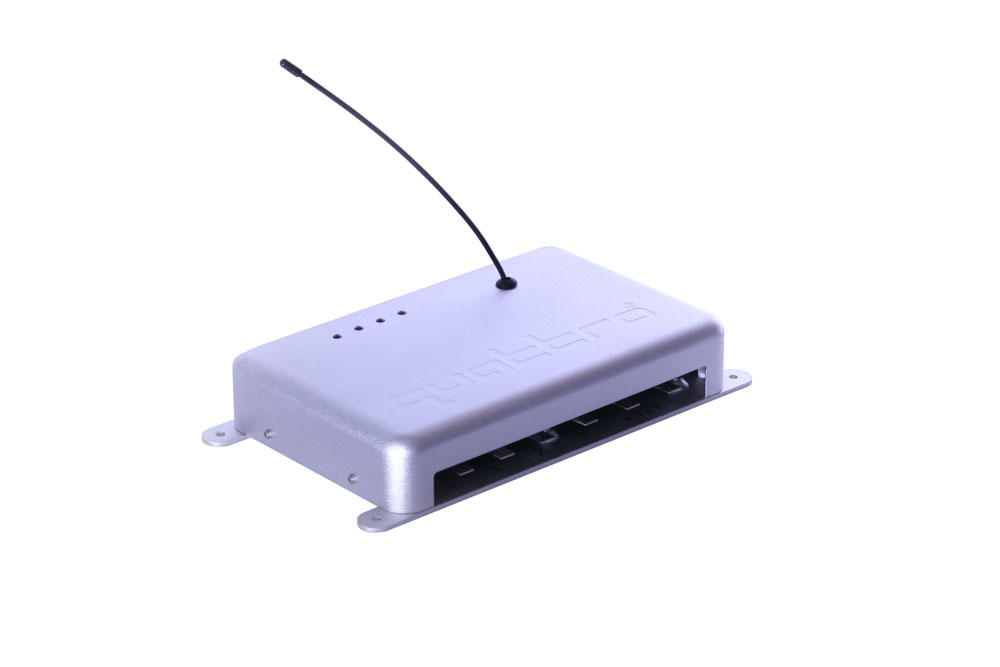 Caravan mover control box with handset supply only
Most caravan movers can use any control box on the market,
The new quad box is ideal for single and two drive twin axle caravan movers offering soft start and stop with precision control.
Simple to install and use, not sure how to install? for only £70 you can have an installer at your address.
If you have any questions regarding this product please call 01332 200101
Please note this product is not suitable for auto engagement systems.