Buy Online
NEC SHOW OFFER Ego Titanium quad fitted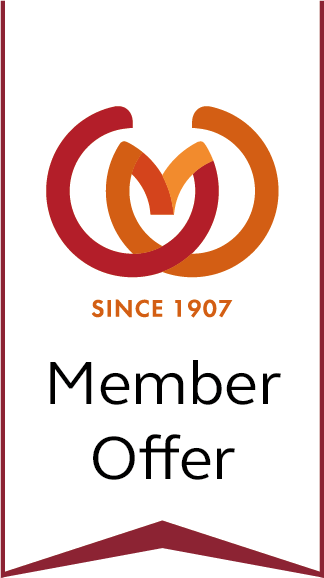 NEC SHOW OFFER SAVE OVER £100 THIS WEEK ONLY MUST END 31/10/17
Fed up pushing your caravan? bad back? drive way like a hill? not looking forward to getting to sites with little room? new to caravaning? simple solution, your new caravan mover will solve all your problems and make your holidays a dream!
The E-go Titanium for the Ultimate caravan mover AWD System!
EXCLUSIVE PRICE FOR CARAVAN CLUB MEMBERS ONLY
AS A MEMBER OF THE CARAVAN AND MOTOR HOME CLUB YOU ONLY PAY £1549 FITTED
We saved members over £14,850 in September !
The most unique caravan mover on the market today, why?
Its a single axle caravan mover
Its a two drive twin axle caravan mover
It can even be an AWD caravan mover when two systems are used.
How? Our manufacture is the only company to develop the NEW advanced quad technology, in simple terms it works on any caravan!
The E-go Titanium for single axle or twin axle caravans.
One of the lightest caravan movers on the market today up to 28% lighter than other manufactures
The new e-go TITANIUM is a top of the range remote control caravan motor mover combining expert engineering with intelligent electrical technology to create one of the best movers on the market today.
The e-go TITANIUM was designed in Purple Line's UK Innovation centre. It has been designed with only one thing in mind; saving weight. Our design engineers have taken every opportunity to reduce weight, including hollow cast alloy rollers, a tailor-made crossbar and a lightweight alloy body meaning the e-go TITANIUMweighs in at only 23kg per two motors.
The e-go TITANIUM has been rigorously tested to ensure that these weight savings do not compromise the build quality, strength, longevity or ease of use of the mover. Even with all these weight savings the e-go TITANIUM still includes dual wheel engagement, meaning that this manual engagement motor mover can be fully engaged from either side of the caravan or trailer.
All of this leads to a weight saving of 9.5kg on our previous model, and over 10kg on movers from other leading brands; that is up to 10% of your personal payload. This allows you to carry more of the things you really need for your holiday.
The e-go TITANIUM uses Quattro® technology. This intelligent modular system, featuring soft-start, allows any model in the e-go range to be used on single, twin and AWD installations. The system even allows retro-fit upgrades meaning that a twin system can be upgraded to All Wheel Drive at any time. This clever technology gives you ultimate flexibility, future proofing your purchase.
e-go TITANIUM … See the light
Watch our videos to find out more.
Direct drive gearbox
Accurate control with pinpoint accuracy
Quattro control system for single or twin axle control
High traction alloy rollers
Easy clean, rustproof anodised housing
High presision cast roller guard
Impact-resistant moulded body cover
Effortless roller engagement
Superior ground clearance
Suitable for chassis with shock absorbers
FITTING YOUR NEW CARAVAN MOVER YOURSELF? SELECT THIS BELOW AND HAVE IT DELIVERED FREE!
EASY AS 1,2,3
ORDER YOUR CARAVAN MOVER
OUR TEAM WILL CALL TO DISCUSS AN INSTALL DATE
OUR INSTALLERS ARRIVE, FIT AND DEMONSTRATE YOUR NEW CARAVAN MOVER
All caravan movers carry a NO QUIBBLE full 5 year parts and labour guarantee
Operational Voltage

12V DC

Avg. Current Consumption

25 Amps

Max. Current Consuption

76 Amps

Weight (2 Motor)

23kg / 46kg for quad drive systems

Speed

20cm per second

Safe Working Load (SWL)

2250kg (2 Motor)
3500kg (4 Motor)

Min. Width (Caravan/Trailer)

1800mm

Max. Width (Caravan/Trailer)

2400mm

Power Source (Leisure Battery)

12V (Min. 75 Ah - Rec. 110 Ah)

Engagement Method

Single Lever

Dual Wheel Engagement

Yes

· Not on Twin axle, these caravans cannot achive 360 like single axle caravans
Ideal for all twin axle caravans including all Hobby caravans
Some of the comments this month from our clients!
Thanks for the great advice on our twin axle caravan, your installer Jonathan was great and the products works just as Simon said!
Just to let you know that the product is great! being a caravan and motor home club member it's a great offer and all seems to work fine.
Me and my wife are delighted with the enduro 2 caravan mover! will be recomending this and your team